Looking For More Information? Contact Us Today.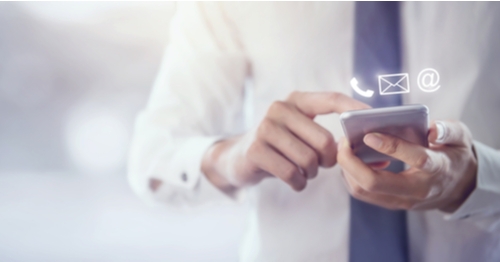 For general questions and concerns, please visit our Frequently Asked Questions page. If you're looking for additional information that you have not been able to find the answer to, please fill out the following form and a member of the Family Hospital System's team will be in contact with you as soon as possible. 
Visit our Corporate Headquarters:
Family Hospital Systems currently has eight locations spanning Austin, Tx., Prairieville, La. and Millard, Ne. In addition to hospital and emergency room healthcare offerings, we also provide addiction recovery services, joint injections, postpartum depression treatment, personal injury care, and inpatient surgical services. Additional service lines as well as more hospital locations in Illinois, Texas and other centralized states are in the future of Family Hospital Systems in the upcoming 2020 year. Please revisit our website in upcoming months to stay up-to-date on our expansion and growth into new communities.
There is more information available on Family Health System's growth and founders. Please visit our home page to find this information, or read our frequently asked questions page. This page contains information for patients, families, investors and more. www.FamilyER24.com contains information specifically about our hospital branches. www.Prairievillefamilyhospital.com shows information about our Prairieville location. www.Millardfamilyhospital.com shows information about our Millard location.