Are You An Uninsured Williamson County Resident?
Family Hospital Systems has partnered with Williamson County to provide drive-through COVID-19 testing for FREE for Williamson County Residents. Not sure if you are a resident? Please use the residency checker below: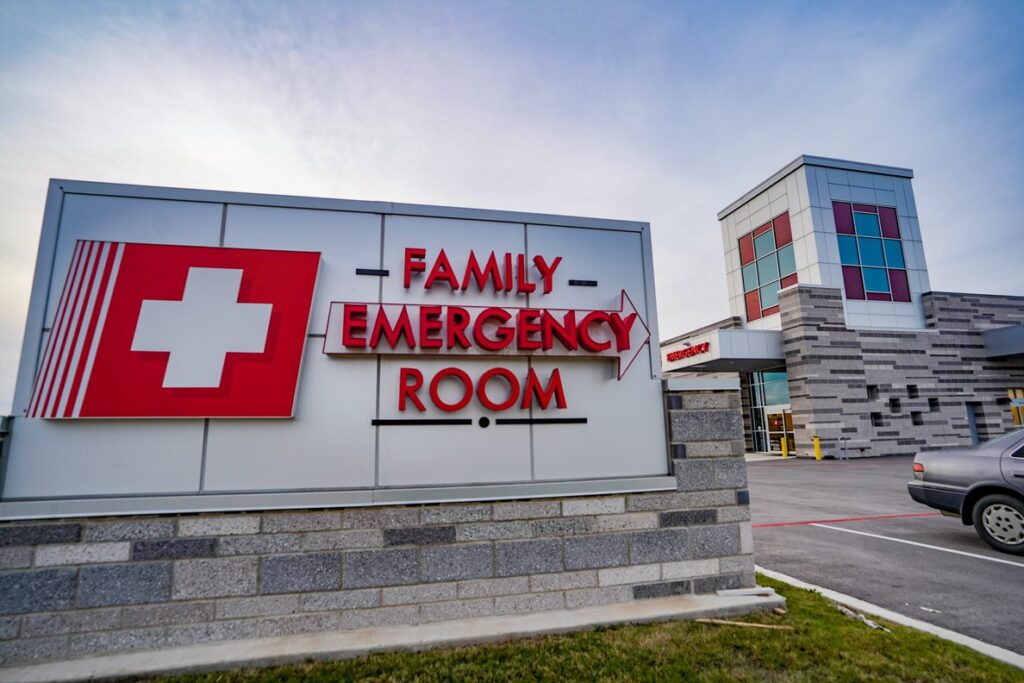 Steps to Book An Appointment
Book an appointment at your selected location
Complete all of the pre-registration questions and upload requested documents such as insurance card or drivers license
If you have multiple people in one appointment they will all need to complete a registration form also
Commercial insurance companies are waiving co-pays and deductibles so, there will be no out-of-pocket costs to you.
If you are a uninsured and are a Williamson county resident the county will pay for your test. 
If you have no insurance and live outside of Williamson the test will cost

PCR Test $300 per person
Antibody Test $150 per person
We are seeing results take anywhere between 3-7 days to receive from the labs. If a patient is positive, a physician will be calling that individual on what are the next steps.  
All patients will receive their results via our Patient Portal regardless of positive or negative results. 
We recommend that you watch the videos on this page about the difference  on how the test work.
If patients are experiencing symptoms or have other morbidity we recommend having the PCR test for the most accurate results.  
Available Testing Locations:
Are you an employer of 5+ looking to have employees tested on a regular bases?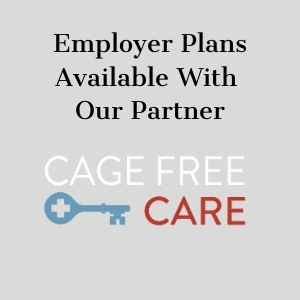 Learn more about our group testing accounts through our partner Cage Free Care.