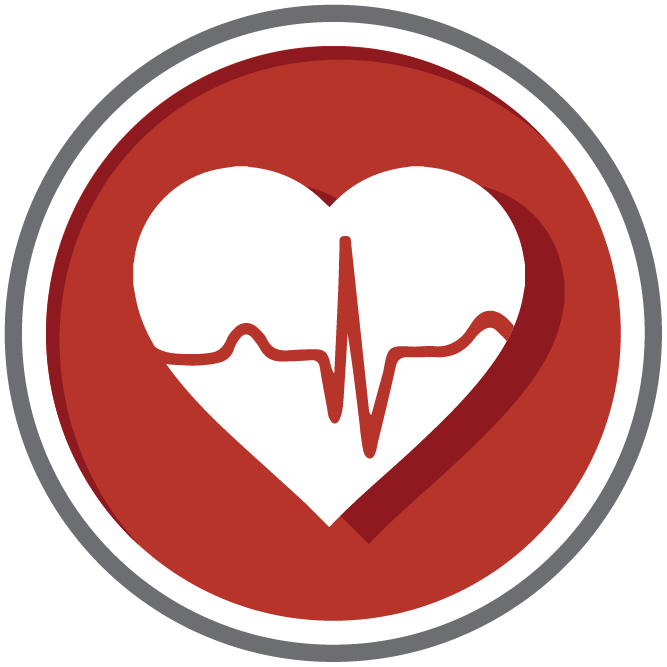 Family Health Systems has high quality equipment to aid in your care with us. From on-site Ultrasound, X-ray, EKG, CT Scan, and MRI imaging to on-site lab diagnostic processing, your results are fast and complete.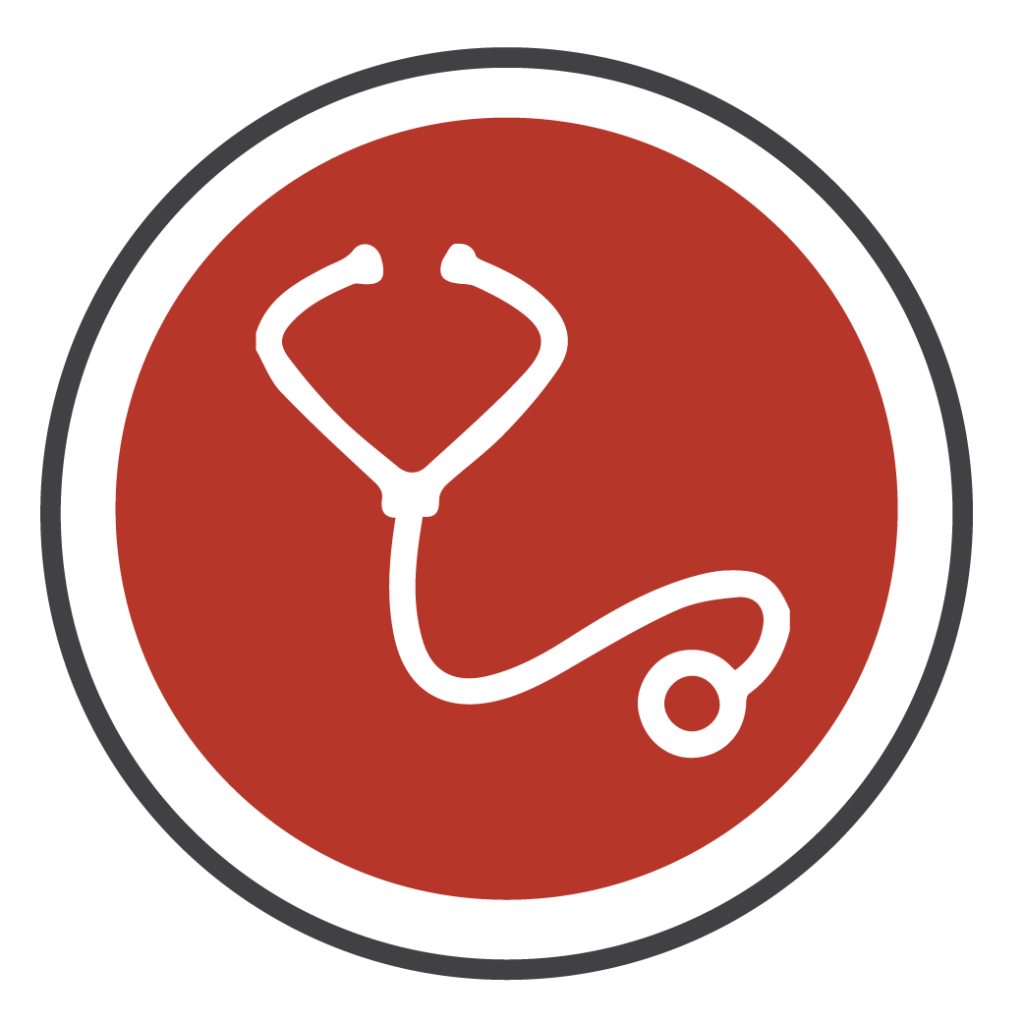 Family Health Systems works with local healthcare providers to provide cost-effective diagnostic imaging for their patients. Contact our physician liaison to learn more about how become part of the family.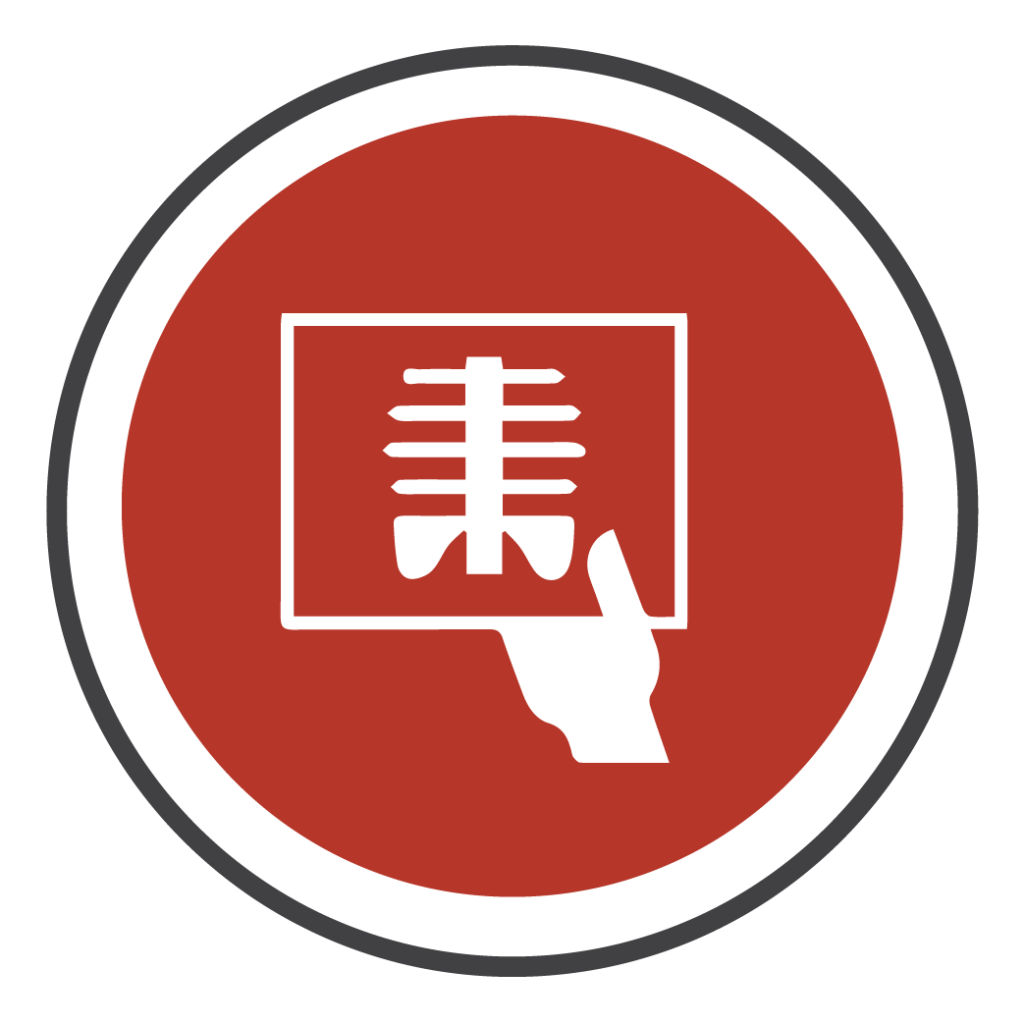 Family Health Systems can provide diagnostic out-patient imaging that is requested by orders from other physicians. If patients are looking to do this testing please contact one our patient coordinators to schedule this.