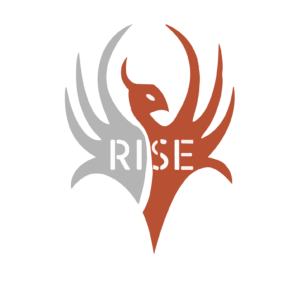 We know that the road to recovery can be a difficult and trying time for both the patient and their loved ones. Family Hospital Systems and RISE Recovery goes above and beyond to make the whole family as comfortable and supported as possible during the treatment period and beyond.  Family healing is a crucial step on the road to addiction recovery, and we strive to provide aid for family members and loved ones as well. Help is just around the corner – will you take the initiative to reach out?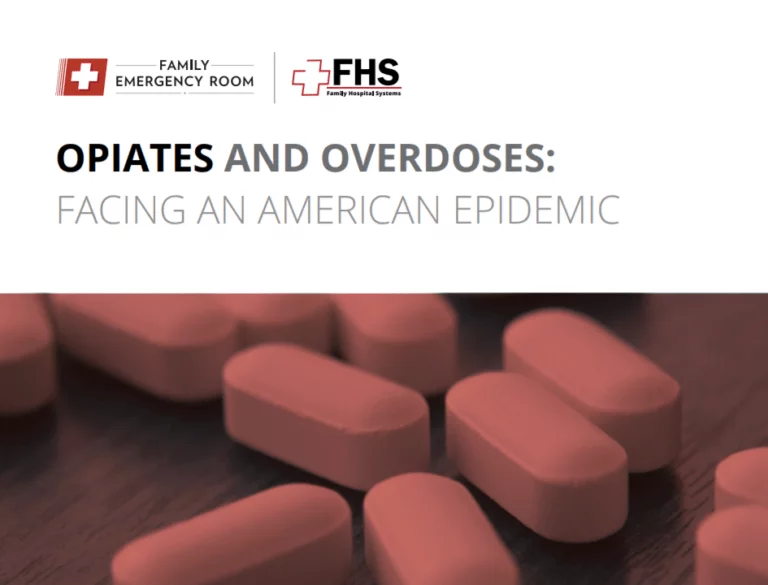 Free E-Book From Family Hospital Systems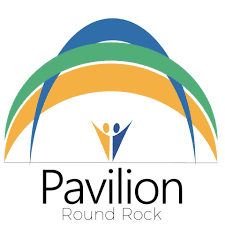 All of us want to feel a part of our world. One of the things mental illness and/or substance does to a person is isolate him or her from the people they love. The stigma in our society associated with mental illness and substance abuse further drives people away from their families, their churches, their co-workers, and so on. Once isolated, it is hard to get back.
At Pavilion,we understand this and that is why we promise that the first day someone walks in and seeks help, we can put them to work, regardless of life situation. The day to day operation of Pavilion is ran by members so that there is always a job to do. We also help people find employment, finish their education, find housing, get medical help, figure out benefits, and grow in the skills needed for success. All of this is done in the context of a community of people who are recovering and can understand what someone else is going through in their life.