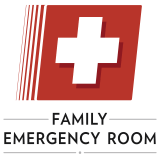 Quality Health Care For Your Family
Our locally owned and operated 24-hour ER facilities are the future of emergency medical care. We focus on quality care and the individual patient by providing medical care that is easily accessible, and affordable.
Emergency Care For All Minor To
Major Needs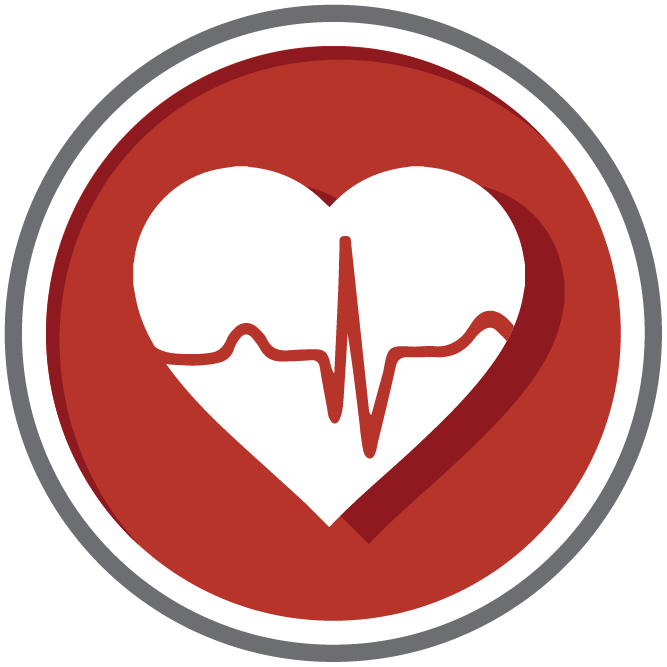 State-Of-The-Art Diagnostics
Family Emergency Rooms has high quality equipment to aid in your care with us. From on-site ultrasound, x-ray and CT Scan imaging to on-site lab diagnostic processing, your results are fast and complete.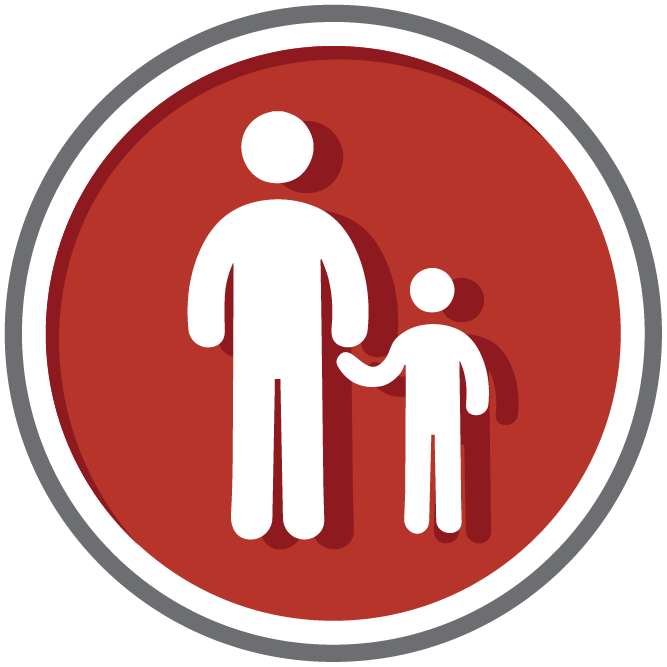 Care For Children & Adults
Family Emergency Rooms provides high quality care for the whole family, whether your child is sick or injured or your beloved grandparent is having chest pains. You can trust us with any minor to major emergency care needed.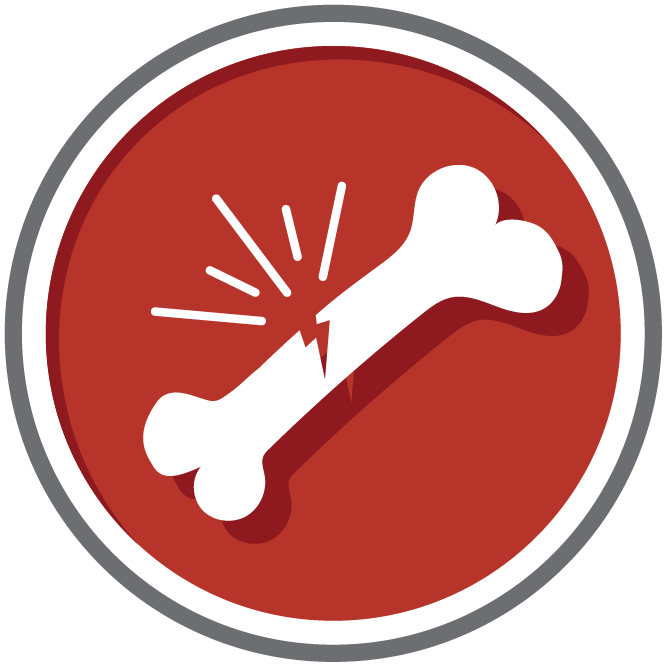 Trauma & Injury Care
In a car accident? Think you may have a sprained ankle from the game? Injured at work? Family Emergency Room's certified physicians and nursing staff will provide the best care to help get you back on your feet.
Most Common
Emergency Needs